Felted Pods, Tuesdays PM, 4 weeks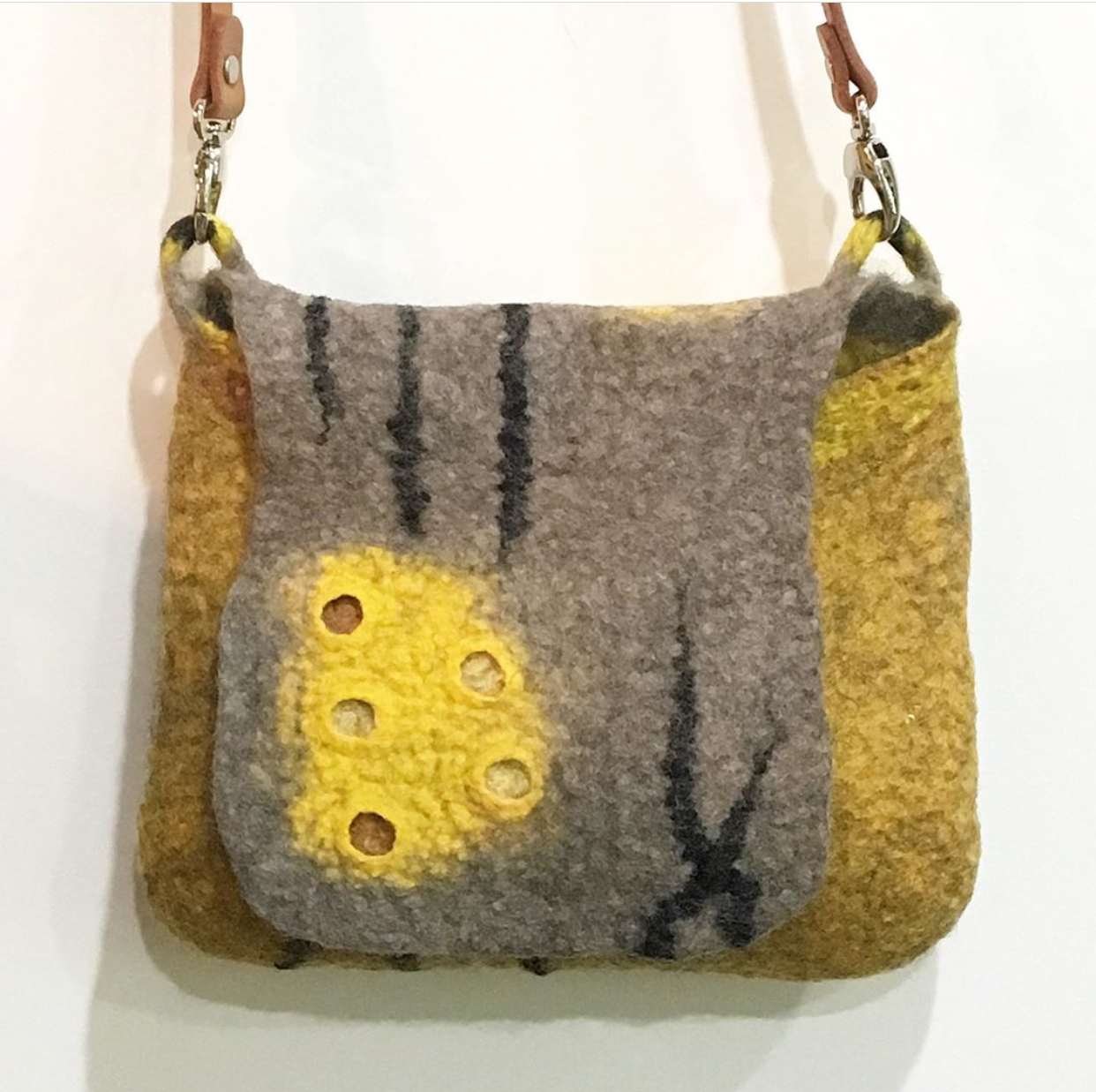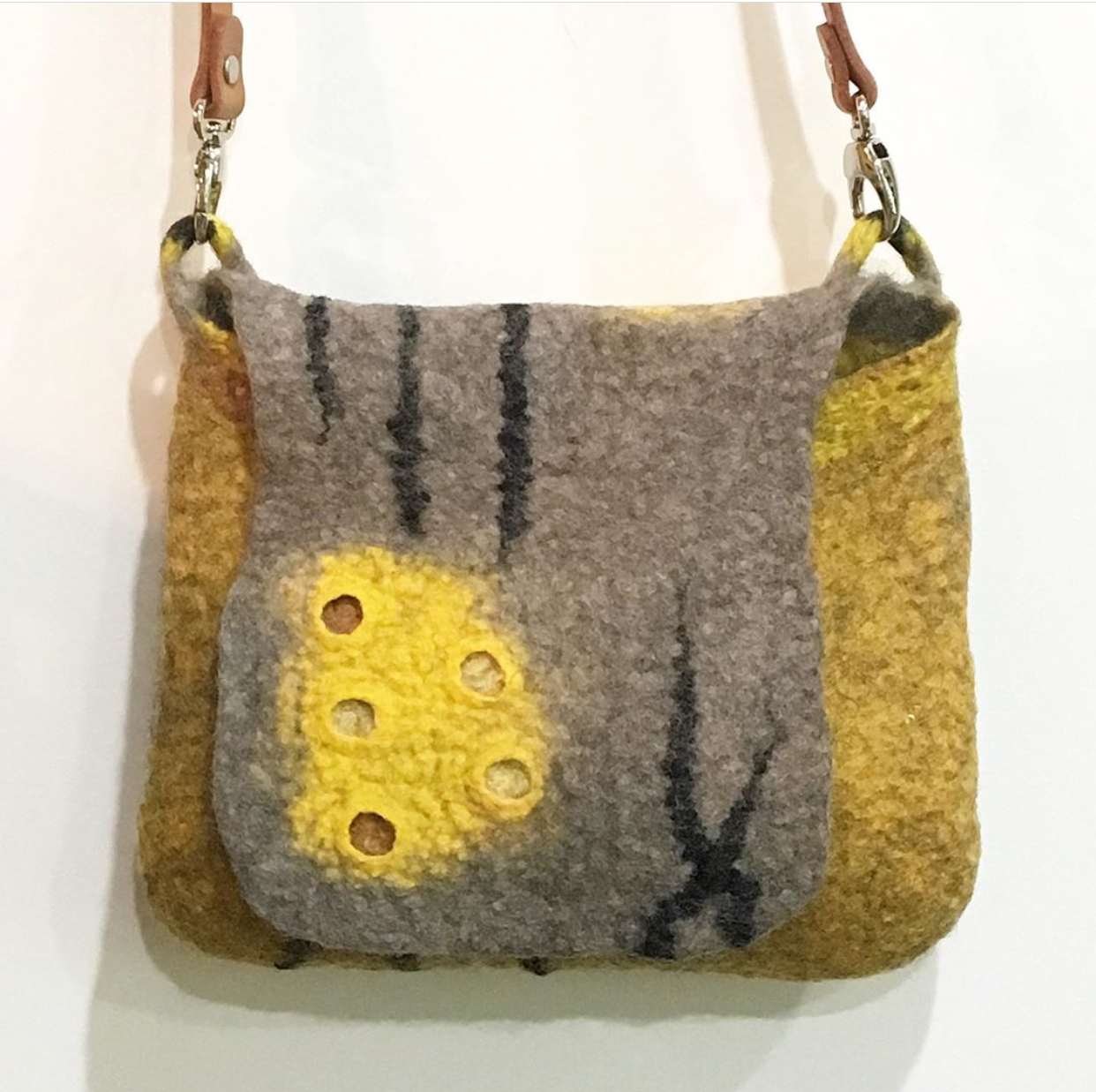 Felted Pods, Tuesdays PM, 4 weeks
Taught by Megan Henderson
Felted Pods: An introduction to three dimensional felting
This class meets for 4 consecutive weeks. Class size: 4 min, 15 max. Ages 13 and up
12 hours of instruction, $9.58/hr, First class is 9/24/19, 6:30-9:30PM
In this four week course we will explore how to felt seamless, hollow forms like vessels, bowls, pods and even learn some techniques for adding pockets, loops, spikes,etc. Previous felting experience is great but not mandatory. We will go over the basics!
WK 1: Brief introduction to felting
How to make and work with a simple resist
Make your own luminary pod
WK 2: Making a "rock vessel"
Adding color and texture and what you need to consider when working three dimensionally
WK 3: Getting more complex with shibori bowls
How to make 3-d elements like loops and spikes
WK 4: A deeper look at surface design when working in 3-d.
Incorporating your favorite techniques to create your own one of a kind vessel.
Supply fee: $20
Refund / Class credit policy: You may request a refund up to the first scheduled class and before the second class meets. Your refund will be for the class fee less the classes you attended and the $20 processing fee we are charged by the credit card processor. Notify the instructor or send an email. You may choose a refund or a credit toward another class.