Needle Felting - Wednesdays PM, 4 weeks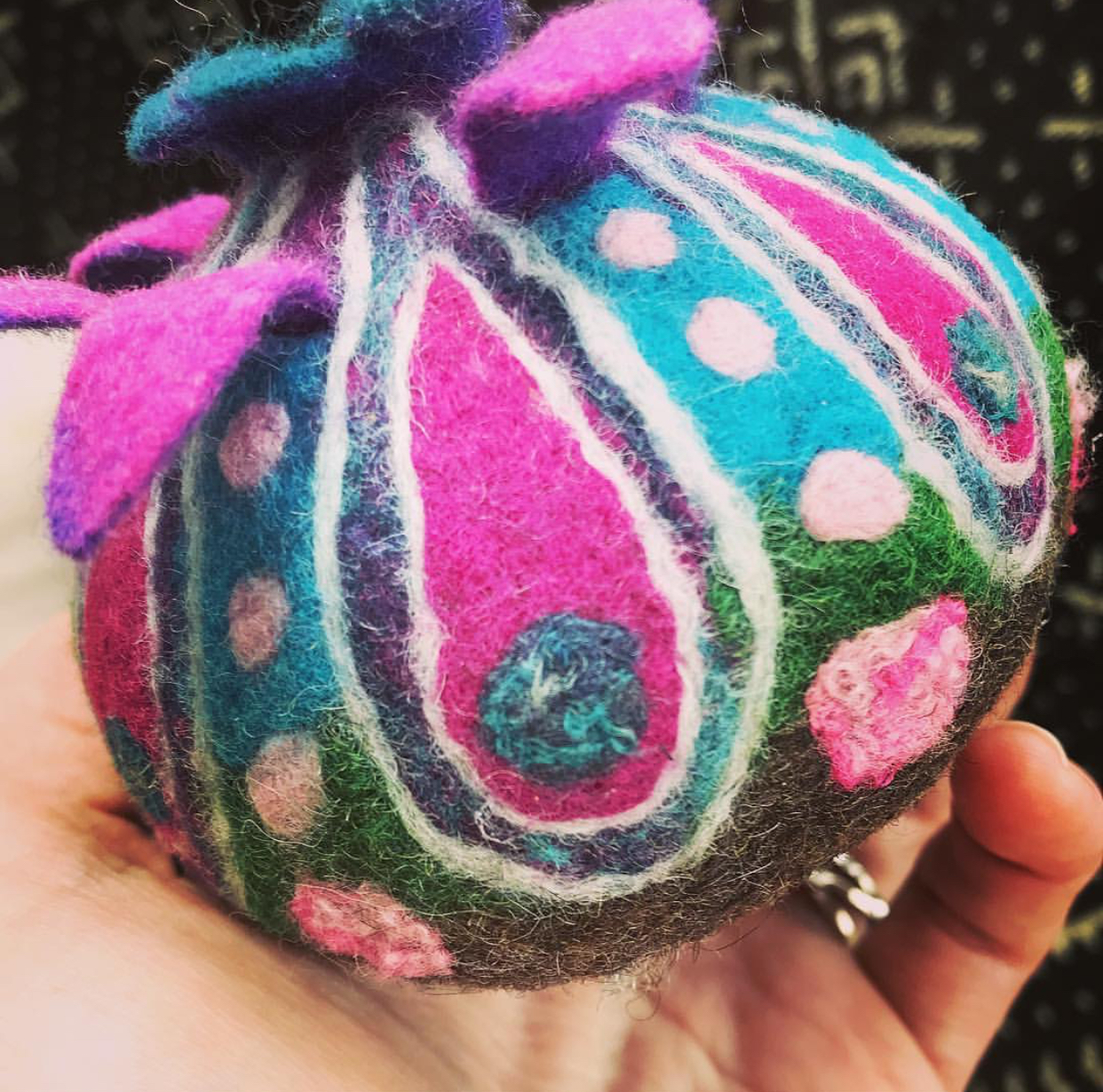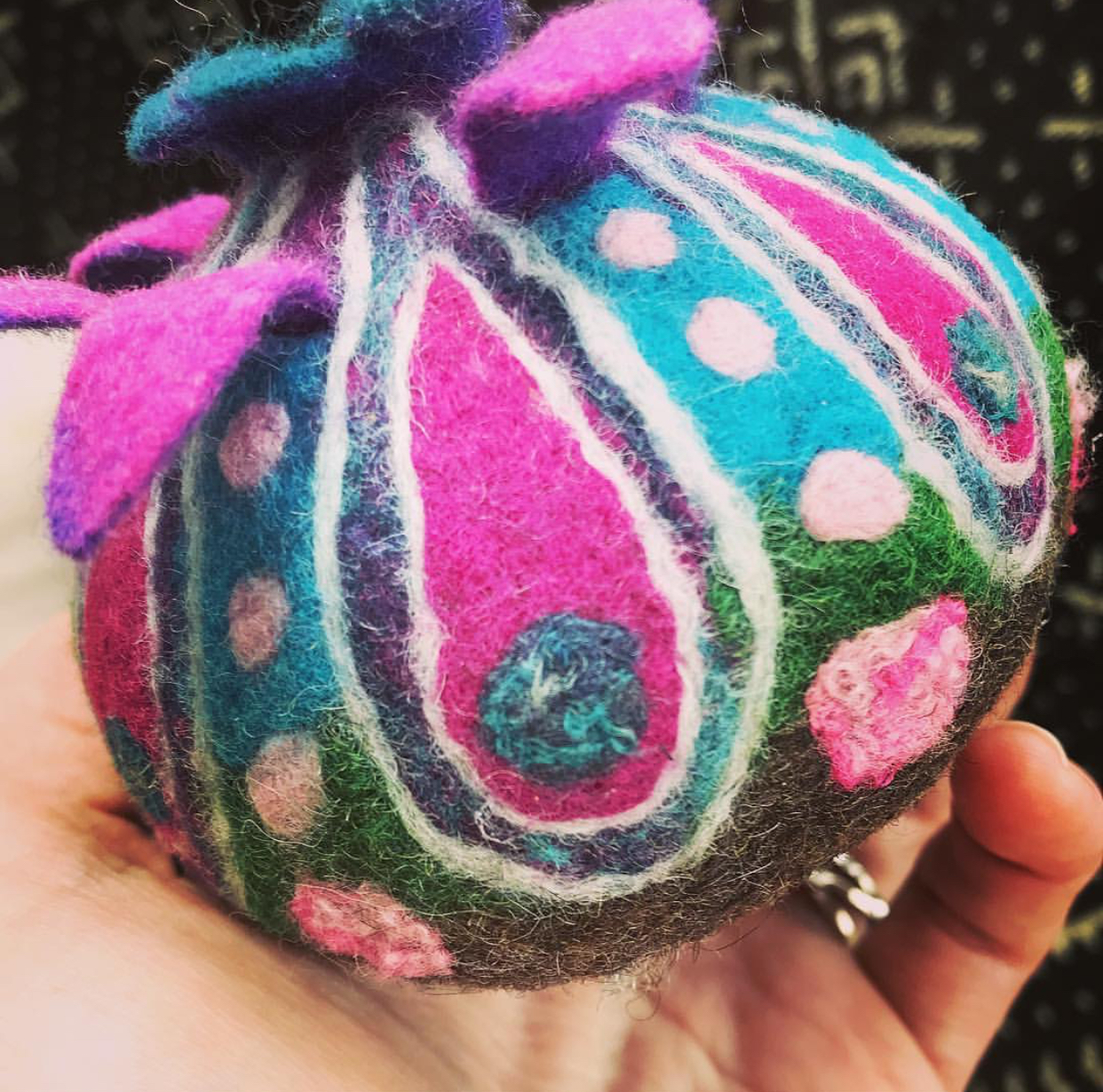 Needle Felting - Wednesdays PM, 4 weeks
Taught by Megan Henderson
This class meets for 4 consecutive weeks. Class size: 4 min, 15 max. Ages 13 and up
12 hours of instruction, $9.58/hr, First class is 9/25/19, 6:30-9:30PM
Needle felting is the use of a barbed needle to tangle wool into an endless variety of art forms. From two dimensional pictures to reliefs to three dimensional pieces like dolls and soft sculptures, we will split the eight week session into two sections. The first will focus on flat needle felting and the second on small sculptural forms. Join us and create colorful, whimsical art works limited only by your own imagination! This course will prepare you for more advanced needle felting.
Supply fee: $20
Course Syllabus
Week one: Brief history and an introduction to the materials and supplies
Flat Felting of simple shapes with decorative accents
Week Two: Color Blending and Carding wool
Felting a wool name or word plate
Week Three: "Stained Glass" flat felting for a small wall hanging
Week Four: Flat felted landscape with Relief trees
Incorporating raw wool and locks
Refund / Class credit policy: You may request a refund up to the first scheduled class and before the second class meets. Your refund will be for the class fee less the classes you attended and the $20 processing fee we are charged by the credit card processor. Notify the instructor or send an email. You may choose a refund or a credit toward another class.