Beginning/Intermediate Drawing, 8 weeks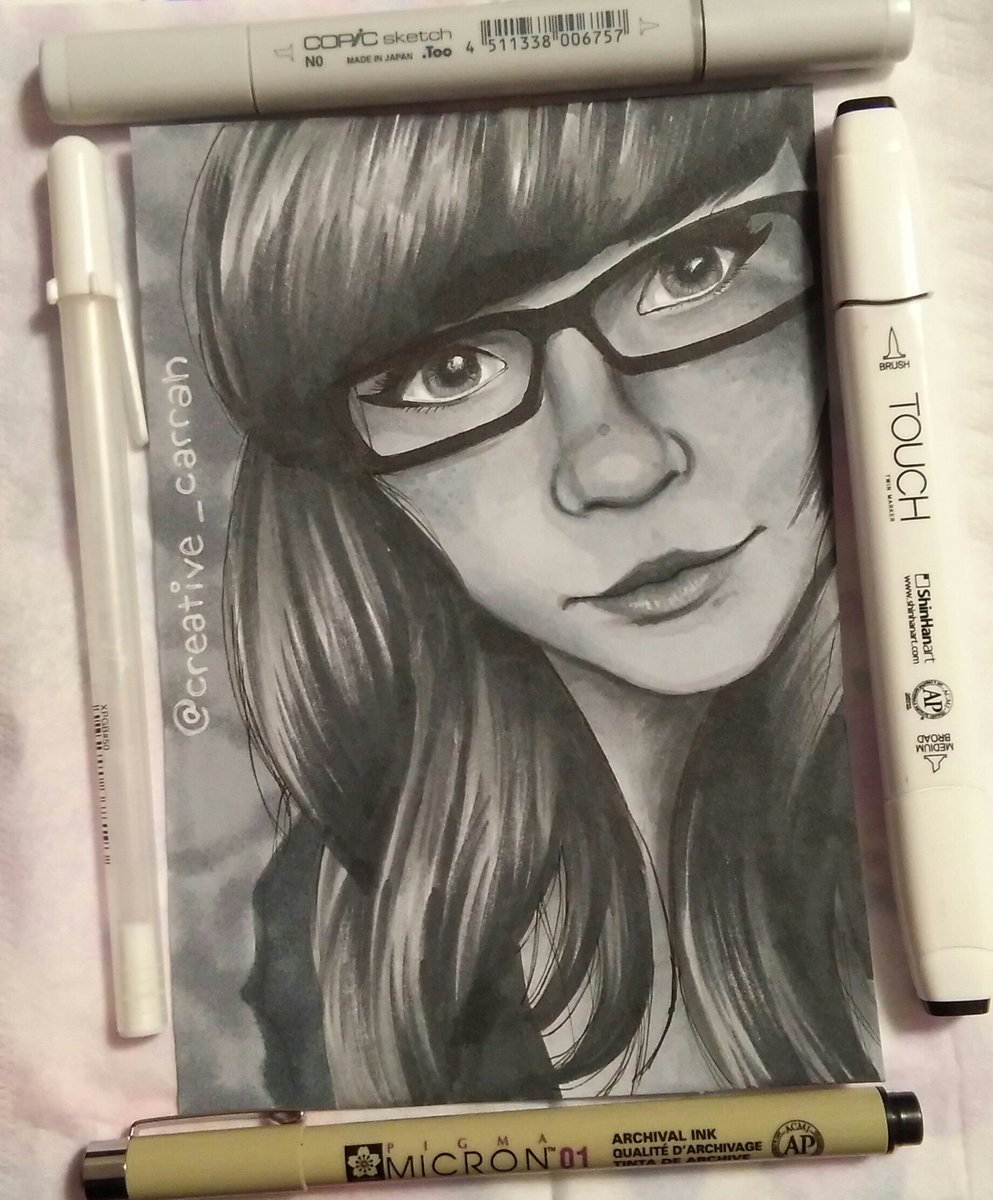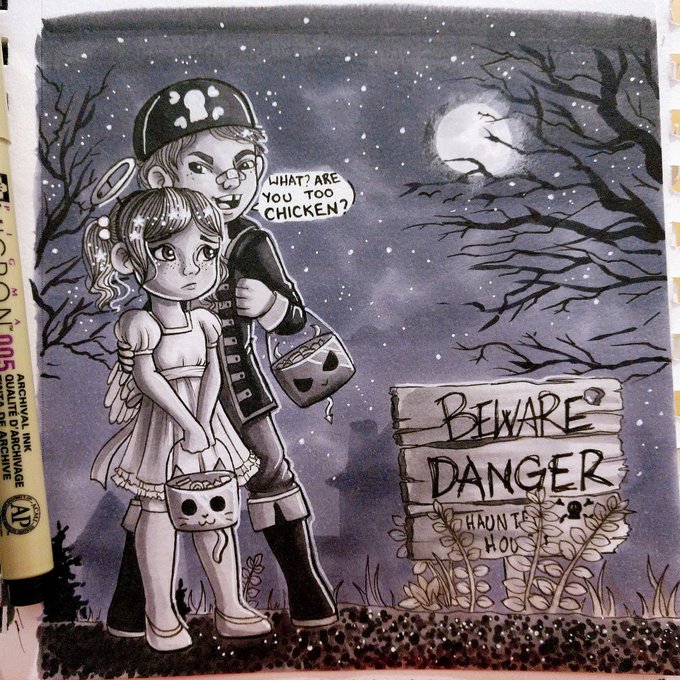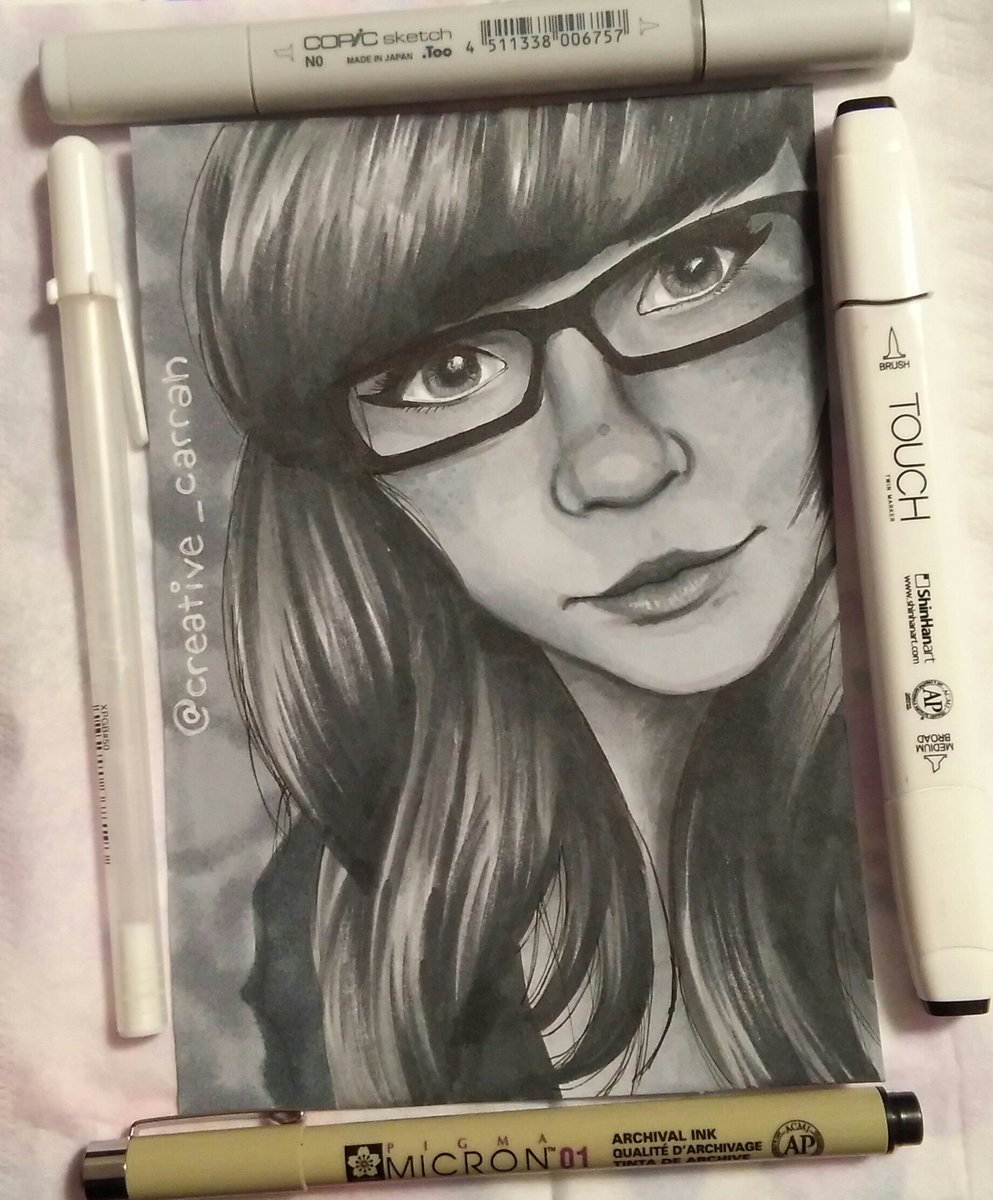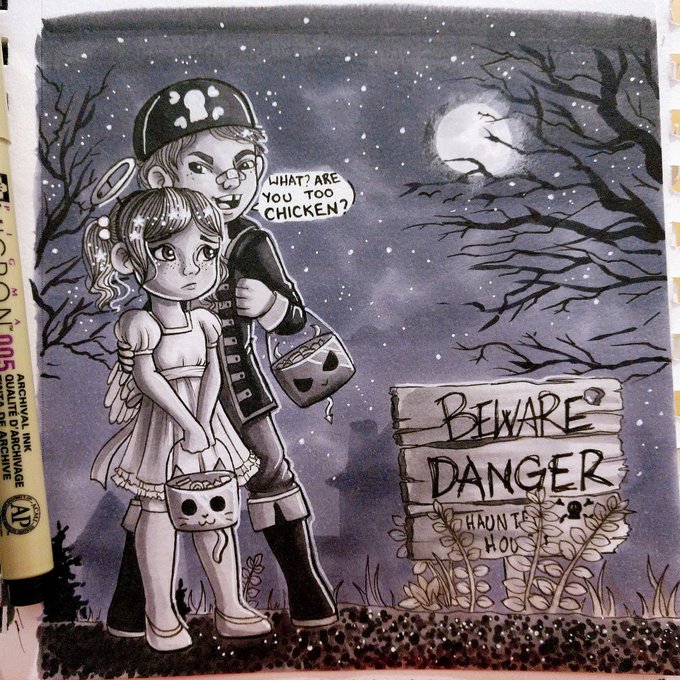 Beginning/Intermediate Drawing, 8 weeks
Taught by Carrah Aldridge, Instagram star @creative_carrah
This class meets for 8 consecutive weeks for students ages 10 and up. Class size: 4 min, 15 max.
24 hours of instruction, $8.29/hr
Saturdays at 9:00am - 12:00pm, First class is 9/21/19
Instagram star @creativecarrah will work with you to develop your own anime character!
Students should procure the following supplies for this class and bring to class on the first day:
-Kneaded erasers
-Faber Castell 2B pencil
-Blending stumps
-Faber Castell rubber erasers
-Small METAL pencil sharpener
-Canson XL Mix Media 11x14 sketchbook

*NOTE: Kneaded erasers and blending stumps are universal in how they work. Find whatever is the most affordable - they will work fine.
Course Objective: Students will be able create their own anime character by the end of the course.

Week 1:
-Students will learn drawing fundamentals (how to properly sketch, hold a pencil, what papers are good to use for different mediums)
-Test out other mediums (on the different papers I will talk about) that they can potentially use for their final pieces later on.
-Observe how light can affect how an object looks.
- Dramatic and soft lighting
Week 2:
-Learn the structure of the human face
-Students will learn how to draw different features of the human face including: eyes, nose, lips, eyebrows, ears, hair, etc.
-Observe how lights and shadows appear on the curves of faces
Week 3:
-Students will learn basic human anatomy
-Learn how to reference a photo and find angles to help them achieve more realistic body shapes
-Learn techniques to make drawing hands, feet, arms, and legs easier.
Week 4:
-Learn how fabric looks when stretched or relaxed.
-See how the weight of a fabric can affect its appearance
-Apply these rules, about fabric, to the body.
-Learn how these different fabrics look on the body.
Week 5:
-Begin stylizing their characters
-Students will see examples of many art styles from a variety of artists ranging from cartoon styles to semi-realistic styles.
-Students will get to test out these different styles and see what they like the most.
-Students will learn how to scale their anatomy to make a more cartoon-like character
Week 6:
-I will briefly talk about and show examples of different patterns and textures students can apply to their drawings (used on clothing, typically)
-Begin final character drawings
-Get 1 on 1 help for anything they are struggling with
Weeks 7 & 8:
-Students will continue working on their final products.
-Coloring supplies will be provided if students want to color their work.
-If finished early, students will have the option to show the class their piece.
-Compare their very first drawing, from the beginning of the course, to their finished piece.
Refund / Class credit policy: You may request a refund up to the second scheduled class and before the third class meets. Your refund will be for the class fee less the classes you attended and the $20 processing fee we are charged by the credit card processor. Notify the instructor or send an email. You may choose a refund or a credit toward another class.