Acrylic Painting, Beginning/Intermediate, Tuesdays 1-4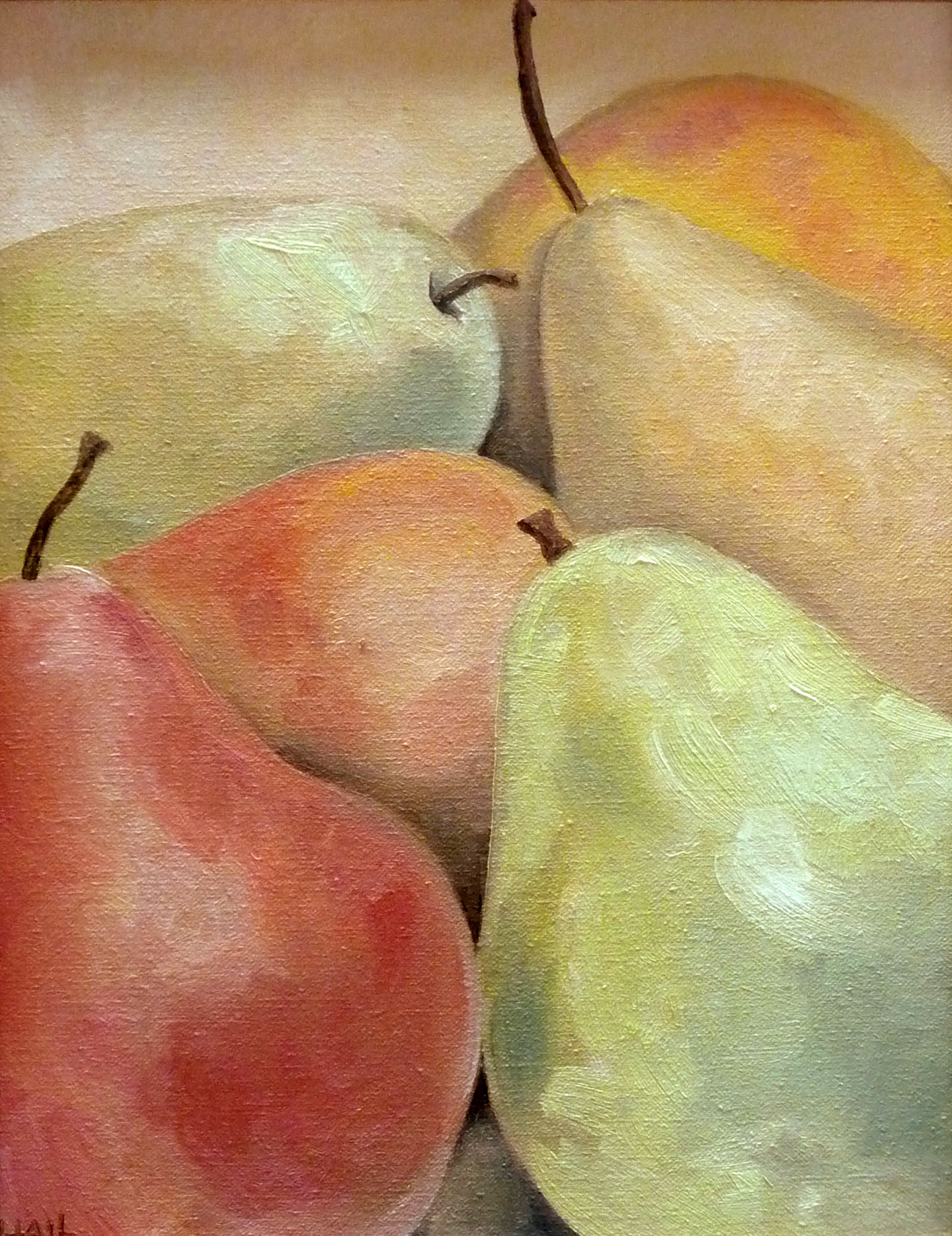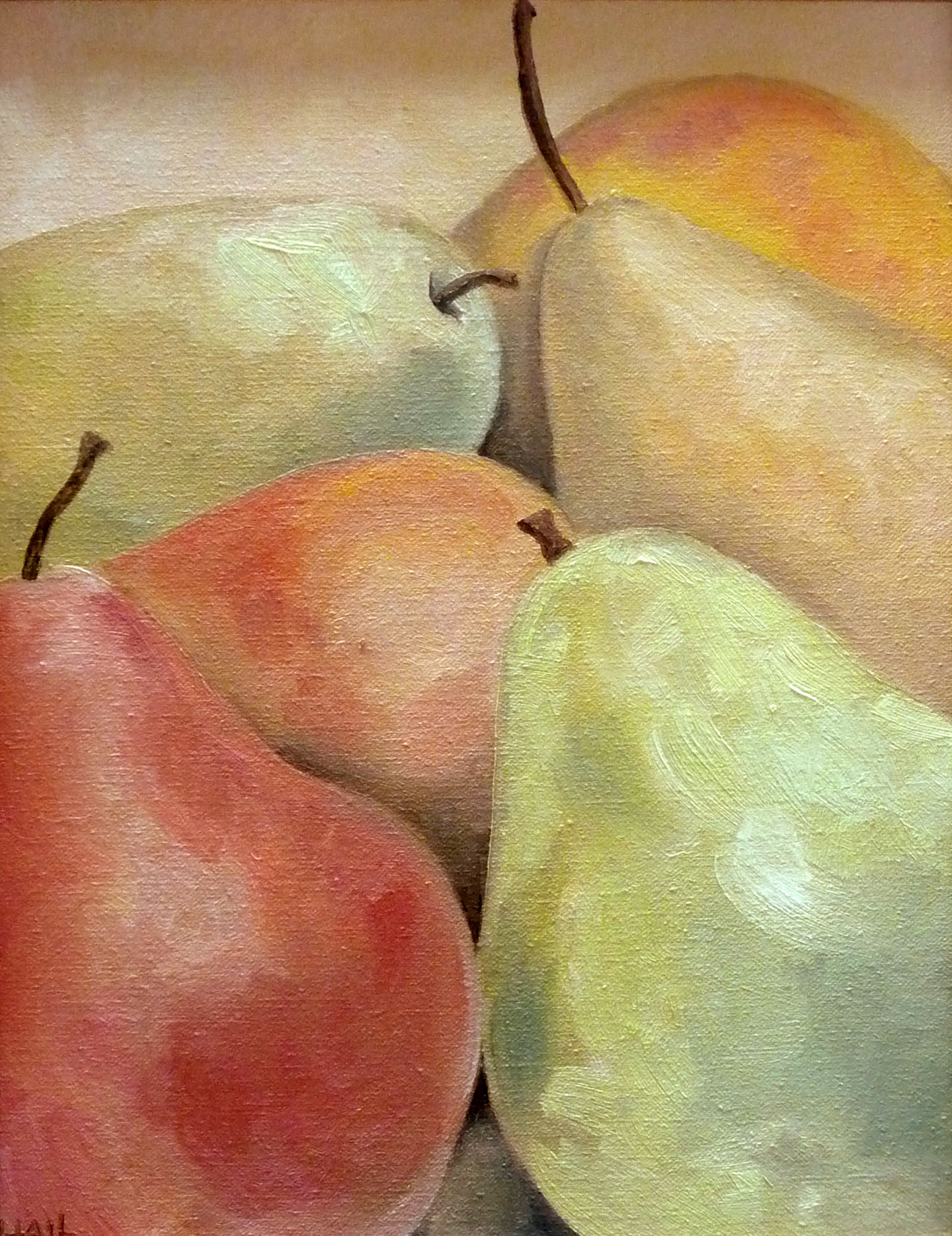 Registration Closed
Acrylic Painting, Beginning/Intermediate, Tuesdays 1-4
Instructor: Dee Hall
This class meets for 8 consecutive weeks. Class size: 4 min, 15 max. Ages 16 and up
24 hours of instruction, $8.29/hr
Tuesdays 1:00-4:00PM, First class is 8/27/19
This class is for students looking to become experienced at working with acrylic paints, keeping it simple. We will discuss color and how to mix paint to achieve the colors you want for your subject. Each student will be choosing a subject to work on, first on the canvas board to get to know the materials involved.
As we move into the third week of class we will begin work on our regular canvas and pick a new subject to work on. Students will learn about light source, shading and attention to shapes and details. If students need more time we can finish on canvas board and begin regular canvas the following week.
*Advanced students are welcome to enroll as a refresher or just to use the studio with the option to ask the instructor for advice when needed.
Supply list: Students should procure the following list of supplies and bring them to the first day of class:
-1 Value Pack brushes, at least 4 or more in package -1 11x14 canvas
-1 set small tubes acrylic paints, at least 12 colors, make sure your set has black and white or buy separately -1 kneaded eraser
(Supplies can be purchased at Blicks, Hobby Lobby, Michaels, or Walmart)
Beginning/Intermediate Acrylic Painting Syllabus
Week 1: Have materials to begin discussion of acrylic paint and specific brushes and how to use them. The canvas board will serve as a beginning point.
Students will choose a photo to begin - observing basic shapes.
Week 2: Students will continue to work on the first subject on canvas board.
Brief lecture about contour and depth in a painting.
Students to discuss background, middle ground and foreground in subject matter.
Week 3: If we have finished our painting on canvas board we will move on to the next
subject and begin a drawing on the canvas. Basic shapes are very important no matter what the subject. Brief lecture about achieving detail in form, discussion also about texture for example fur on an animal, bark of tree, etc.
Week 4: Students will continue to work on the canvas.
Brief discussion about positive/negative composition, balance and structure.
Week 5: Students will continue to work on the canvas. Brief discussion about Values.
Week 6: Students will continue to work on the canvas. Brief discussion how to correct with acrylic paints.
Week 7: Students will continue to work on the canvas. Brief discussion about working from light to dark.
Week 8: Students will finish their painting! Add details as necessary. Questions and open discussion on what we have learned.
Refund / Class credit policy: You may request a refund up to the second scheduled class and before the third class meets. Your refund will be for the class fee less the classes you attended and the $20 processing fee we are charged by the credit card processor. Notify the instructor or send an email. You may choose a refund or a credit toward another class.